Elevate business operations
with Consulting
We know how to achieve the highest standards most productively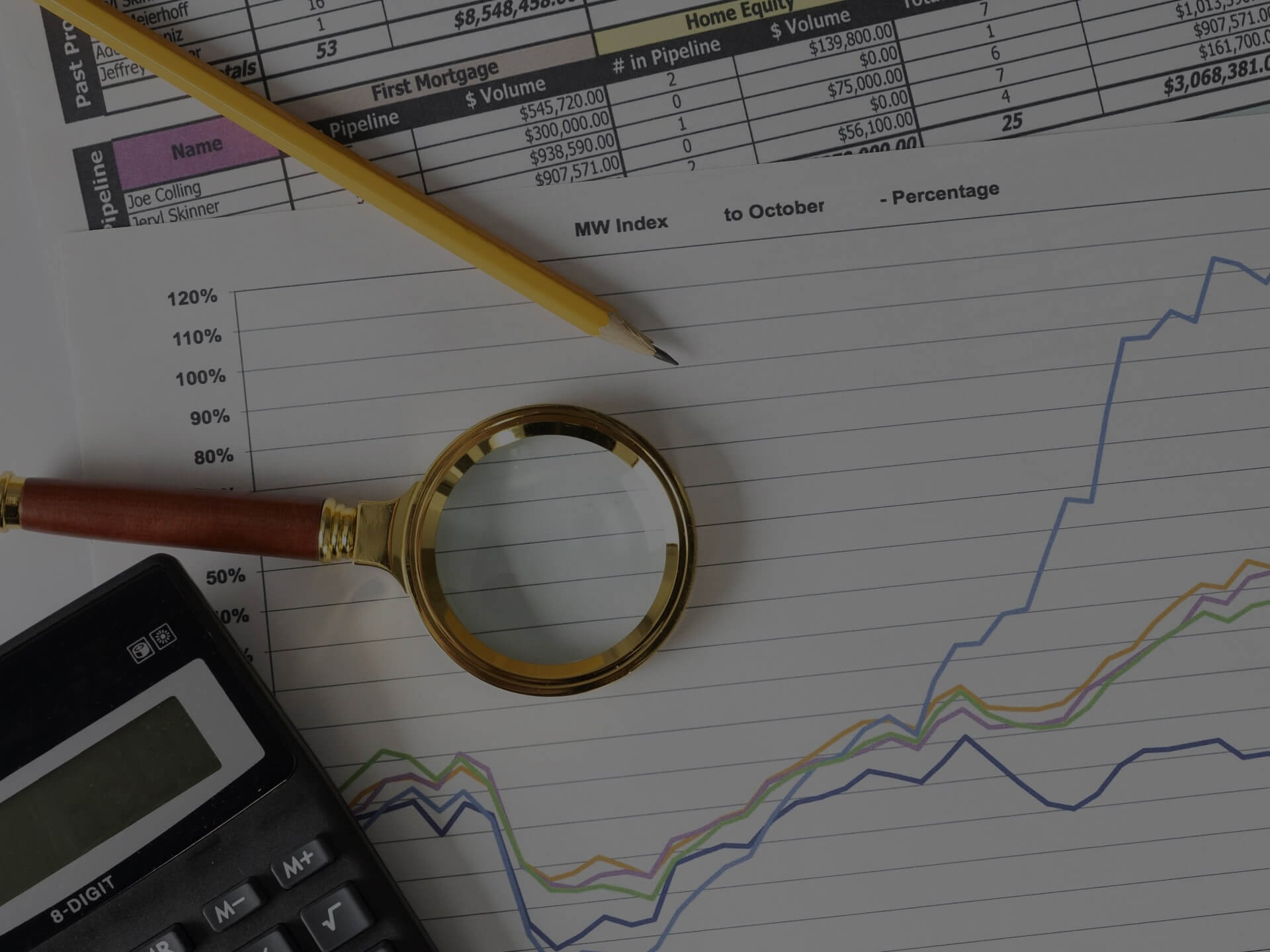 Above all, we believe that real change is possible and that tomorrow doesn't have to be like today
Solving social problems requires leaders from foundations, businesses, nonprofits, and governments to reimagine the systems and relationships that shape our world. We strive for a deep understanding of how to create social change.
More than 25 years of experience
3000+ our clients are insured around the World
Welcome to WordPress. This is your first post. Edit or delete it, then start writing!

What is this highly valuable asset? Its own people. Says Morgan Fraud, the author of The Thinking Corporation, "Given that we are all capable of contributing new ideas, the question becomes how do you successfully generate, capture, process and implement ideas?"

The teams focused their efforts on a few of the highest-value S&OP levers in order to review the current planning process, identify gaps in the planning infrastructure and analytically understand demand and supply variability.